We would never be the same after March 2020.
While the coronavirus arrived in the United States at least one month prior (perhaps earlier), infections, hospitalizations and sadly, even deaths, began to jump at alarming rates in early March.
On March 8th, Dr. Anthony Fauci, the nation's leading infectious disease expert, said that "There's no reason to be walking around with a mask. When you're in the middle of an outbreak, wearing a mask might make people feel a little bit better and it might even block a droplet, but it's not providing the perfect protection that people think that it is." Can you believe that statement ever came out of his mouth? Former President Trump and other Washington DC leaders initially claimed that the virus would not be a major problem.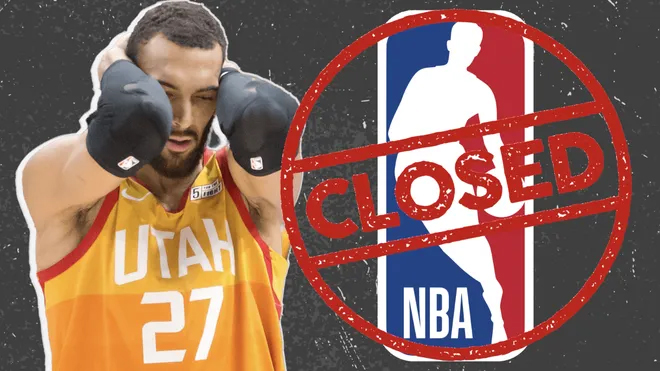 After this initial round of hopeful denials, just about everyone changed their stance and the virus was ultimately declared a national emergency. The NBA famously suspended the 2020 season on March 12th. One day later the NCAA cancelled the annual "March Madness" basketball tournament. By Monday, March 16th, New York City had closed schools.
The stock market began the week of March 16th with a devastating tumble on the S&P 500 as it closed down 11.98%. This followed closely on the heels of a 7.63% decline on March 9th and a 9.51% decline on March 12th. The official bottom in the equity markets occurred March 23rd.
One by one, states issued stay-at-home orders shutting down all non-essential businesses, travel, education and social gatherings. . . creating a ripple effect that crippled the American economy for nearly a year.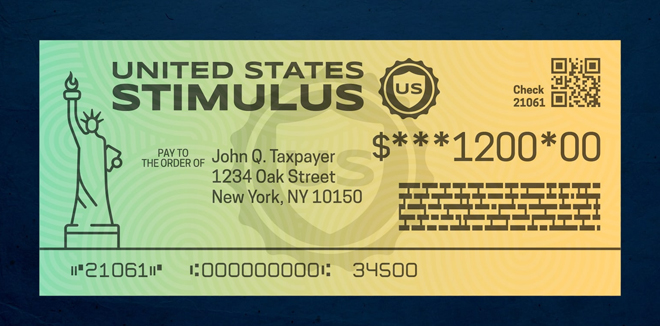 But as early as March 25th, Congress approved a $2 trillion stimulus deal that gave most adult Americans a $1,200 check. The Federal Reserve cut the Fed Fund Rate to zero and launched a massive $700 Billion easing program to ensure widespread liquidity in virtually every corner of the financial markets. The financial markets began to grind higher and ended 2020 with a spectacular 18.5% return off the back of low interest rates, fiscal stimulus and Americans figuring out how to live from home, work from home, learn from home, workout from home and shop from home.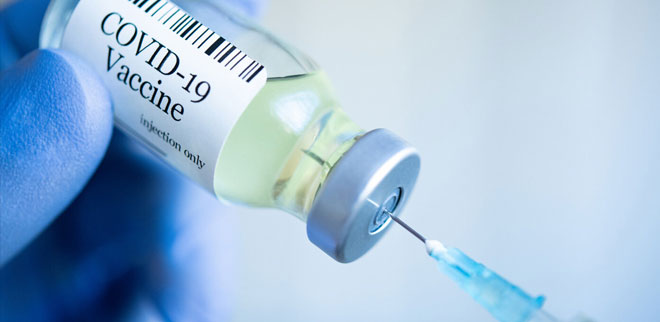 Now, a year later, we have the optimism generated by the vaccine program, the benefit of trillions of dollars in fiscal stimulus, rumors of a more than $4 trillion infrastructure package making its way through Capitol Hill, and a pledge from the Federal Reserve to not kill this recovery with higher rates anytime soon. Years from now, Operation Warp Speed and the invention, testing and distribution of an effective vaccine in less than a year will be heralded, documented and studied. Maybe they'll even make a movie about it. (The real question is whether we will watch that movie on the big screen in public theaters or via streaming in our private home theaters?).
Today we stand near the precipice of a return to normal. Once the country is vaccinated and herd immunity is achieved, individuals will be able to freely attend church, weddings, family gatherings, sporting or cultural events, shop in a mall, eat in a restaurant, see a movie, jump on a plane and generally live life again without the ever-present fear of Covid-19.
We feel the future is bright for our country. Medical experts are on guard and much more will be known about the coronavirus in the coming months and years. Americans discovered how to live under some of the most trying circumstances since World War II or the Great Depression. Most would agree we have come out tougher, more resilient and better equipped for the next national challenge we will inevitably face together.
The team of WT Wealth Management is so grateful to you, our wonderful client base, for having the trust to stick with us through all of 2020. A quick look back shows we've been through a lot together. We look forward to many more years and decades at your side, charting your financial future.